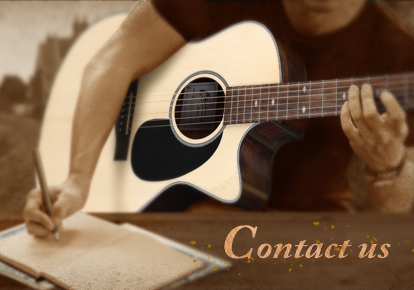 Charlesville is dedicated to giving you the best customer service possible. Please feel free to contacts us if you have any comments.
service@charlmusic.com
Please feel free to contact us if you are interested in the Distribution of the popular Charlesville acoustic guitar line in your country.
international@charlmusic.com
Our fast-growth new company is looking for an Importer-Distributor for USA and/or Canada.
The "Charlesville" brand of acoustic guitars is a Division of the Leho Musical Instruments company:
lehomusic.com