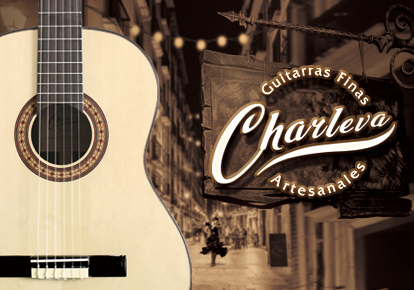 Play any Charleva model and seriously
enjoy what a classical guitar is meant to be!
An astonishing, wondrous, and so pleasant experience awaits you as you first finger-pluck and continue to play on the magical strings of any "Charleva" classical guitar !
You will open-up a treasure-chest of warm and soothing musical sounds which will confirm and bring forth to you the very legacy or birth of the famous 6 stringed Spanish "classical" guitar as first realized by our forefather Antonio Torres Jurado in the 1800's.
With the explosive attack of Charleva, its punctuated bass, and such creamy mids with deep tonal highlights, and its brilliant sustain and overtones, and finally, the superb upper harmonics from all across the entire frequency range… You will finally realize your best performance.
Choose any Charleva model and enjoy and enjoy . . .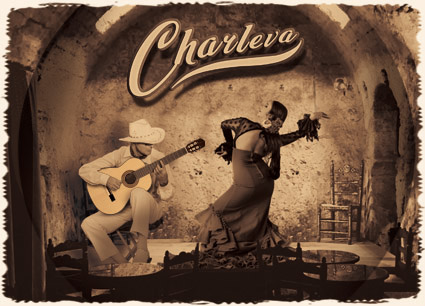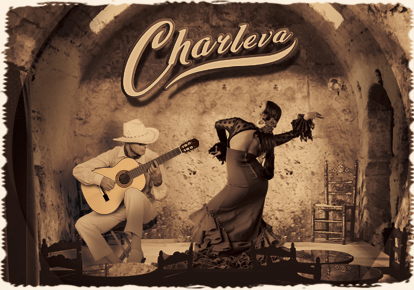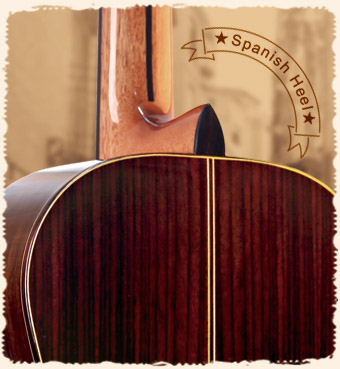 Play any Charleva model and seriously enjoy what a classical guitar is meant to be !
The dedicated Charleva Team staff has been playing classical guitars for decades and has continued to study the most important classical designs while always playing music pieces not limited to those composed by masterful Segovia and major artists thereafter.
Charleva classical guitars are indeed hand-built by classical guitar players from designs which originated from our collaboration with Pro Artists and for solo, duet, trio, etc. symphonic performance and for lively, percussive-play flamenco gigs as well, Charleva classical guitars will over-satisfy your expectations for any demanding music style …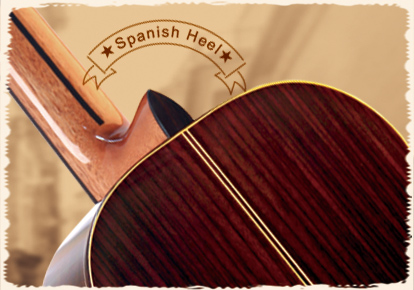 Charleva solid spruce tops are hand-selected from carefully processed trees in the high altitude alpine forests near the Swiss and Austrian border. Exceptionally responsive tops which are hand-tuned via hand shavings and further by manual sandings before receiving what could currently be the best top bracings available from the same rare and so sonorous materials. Choose between AAA solid spruce or AAA solid cedar graded tuned-tops from Charleva, in order to easily capture your very best sounds !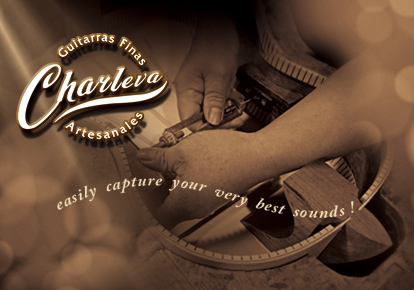 No Charleva classical guitar is finally, critically approved until our final test sessions clearly show that its response and overall sound outshines any competitor anywhere close to Charleva price points.
Thinking about a long-term classical guitar investment ? Simply choose a Charleva !
Any Charleva classical guitar model will turn your dreams into reality !